Successful Recruitment Starts Here!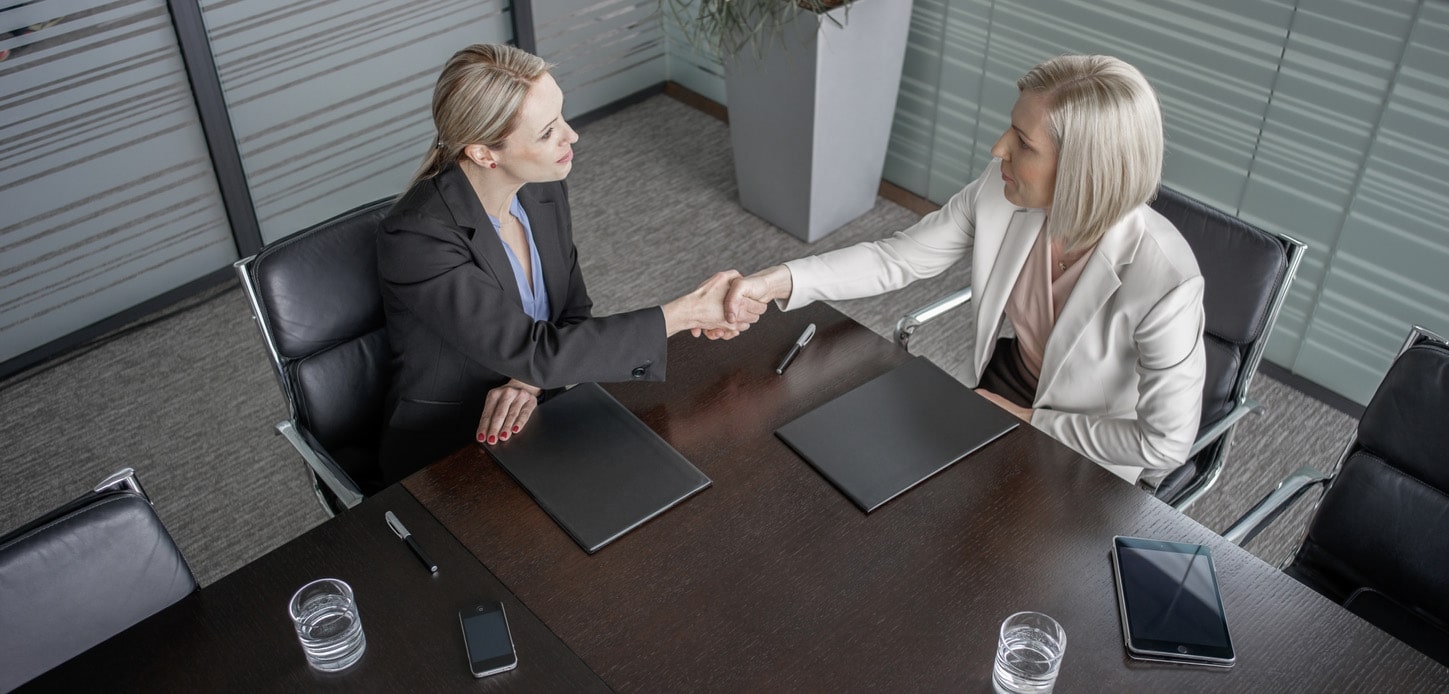 The hiring process is time consuming, costly, and it can be stressful sometimes. Let us help your business by recruiting the best professionals in the market, we deliver results, and we are committed to understanding your business needs. Here at Head Hunt International, we provide our clients with long and short term plans that adjust to the business demands. We offer lower recruitment costs, industry expertise, and high-quality service. Our large candidate base gives us access to highly skilled professionals who are ready to work!
We specialize in the following sectors:
Doctors

Nursing

Healthcare & Medical

Pharmaceutical

Customer Service & Call-Centre

Multi-lingual

Tourism

Banking & Finance

Accountancy

Legal

Retail

Senior Appointments
Being in the recruitment industry for over 40 years has allowed us to build a large worldwide
network of candidates and clients. Our dedication, high-quality service, and passion for
recruiting the best talent for each position are reflected in our client's loyalty. We have
exclusive agreements with top leading companies in Ireland and across Europe.
We handle the whole recruitment process whether you need temporary or permanent
staff in Ireland or anywhere in Europe.
Find what you're looking for