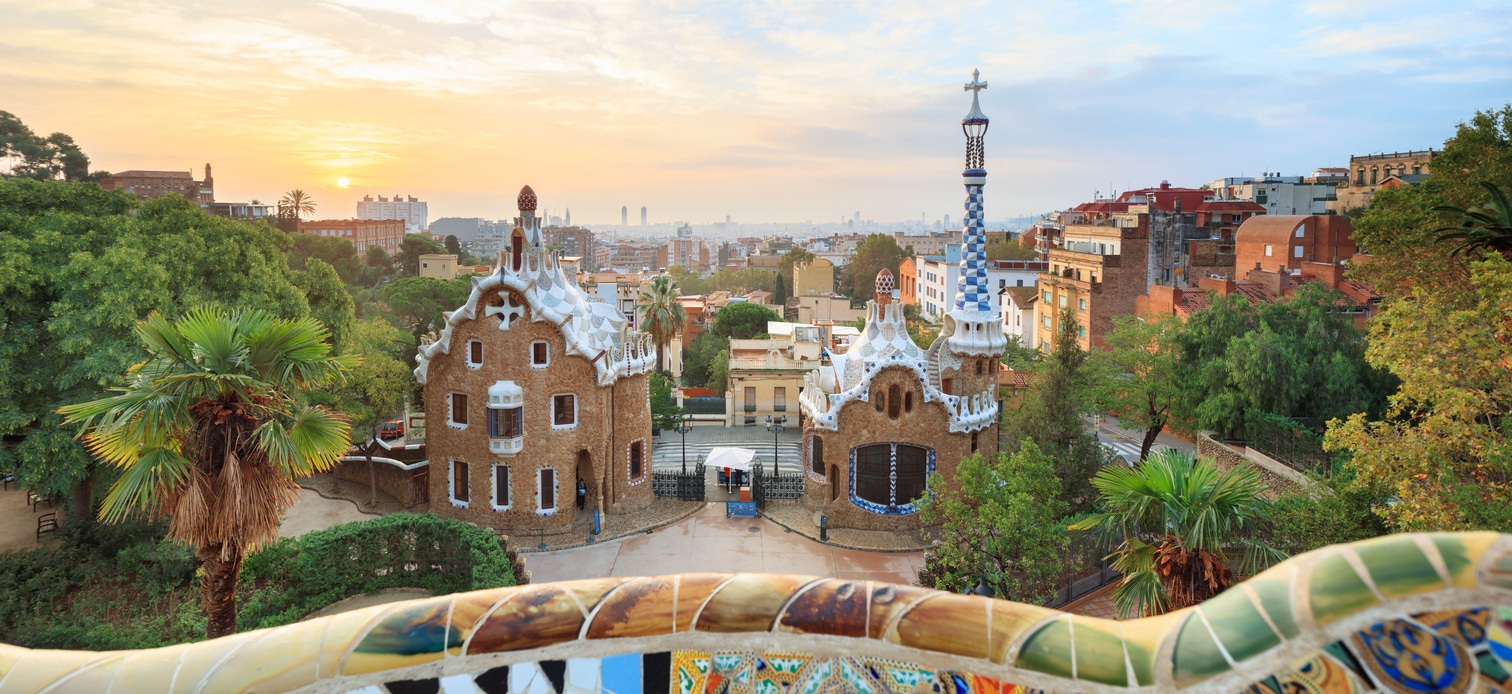 Do you want to try out something new? Live abroad? Or are you just seeking a new challenge and want to change something in your life? Our experienced recruitment consultants will work with you to understand your career aspirations and preferences, to ensure we match you with the job that meets your needs. Our goal is to make sure that you find a job that will help you to develop and progress as an individual.
We offer several job opportunities in Customer Service-related businesses abroad in Greece, Portugal, Spain, and other countries.
Feel free to apply to one of our job offers below or send us your CV so we can help you to make it as easy as possible for you to find your next career move.
Find what you're looking for