Find your dream job with Head Hunt International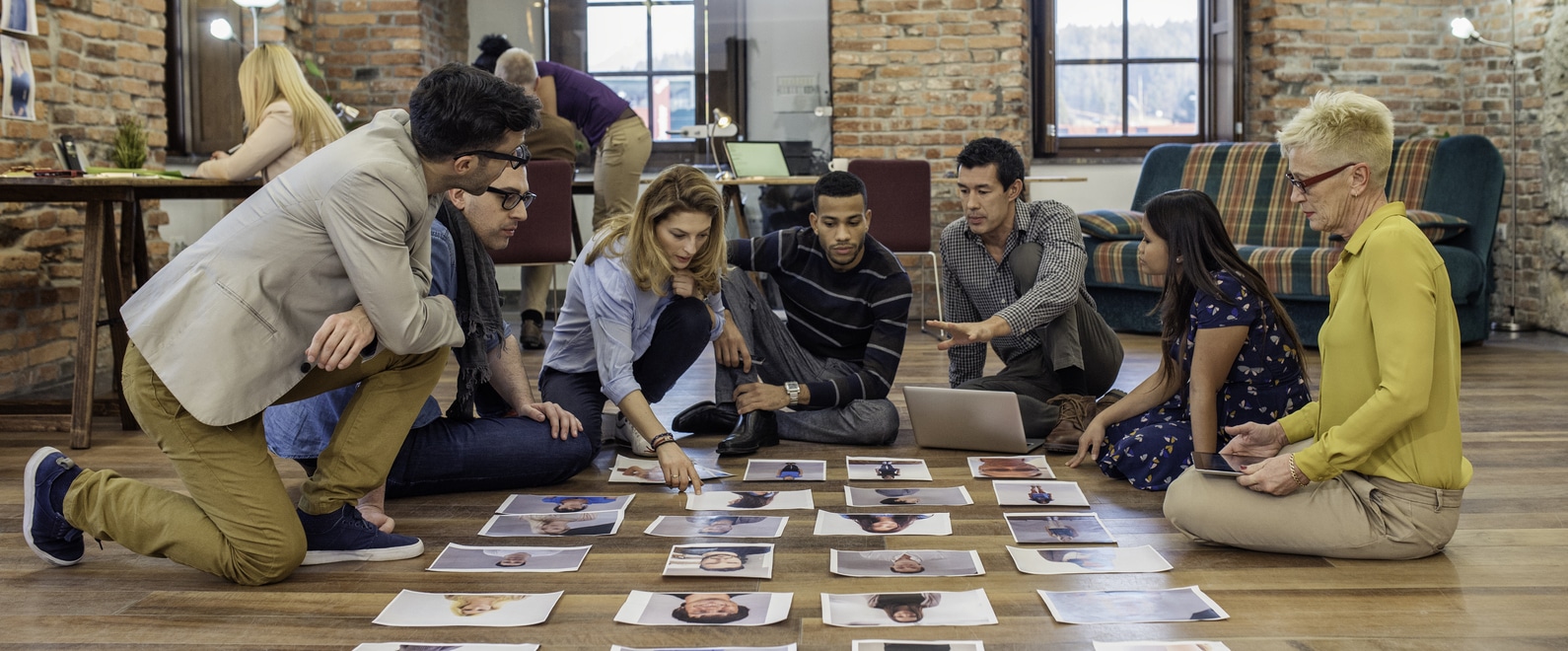 Here at Head Hunt International, we help people like you find the job they love. Our dedicated team of consultants is focused on providing each candidate the guidance and job opportunities they need to achieve their career goals. We have built relationships with leading companies from different sectors including healthcare, administration, customer services, accounting, banking, and pharmaceutical. And we have access to exclusive job opportunities that are not available on other job-hunting sites, meaning that we can offer you a wider range of roles and a better chance of finding your dream job.
We are committed to providing personal support to each candidate, and we take the time to understand your individual needs and talents. Our consultants work with you to assess your skills, experience, and ambitions, and then help you to identify the roles that are the best fit for you.
We offer a range of services to help you with your job search, from CV preparation to interview techniques. Our team is dedicated to supporting you throughout the entire process, from the initial application to the final job offer.
So, if you are looking for a new career opportunity, look no further than Head Hunt International. Contact us today to find out how we can help you find the job you love!
Find what you're looking for